Booking
Booking Online exclusively, from 1 day to 1 year in advance!
Given their success regarding the guides and the warm recommendations in the media, it is hardly surprising that the Narbonnais are proud of this place which is part of the local heritage. However, make sure that you book your table as this is a very popular place :
Book Online : in just a few clicks, book on our website using the booking form from 1 day to 1 year in advance. You will receive an email booking confirmation a few minutes later.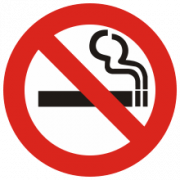 It is prohibited to smoke or vape on les Grands Buffets premises.

Animals : Les Grands Buffets Restaurant is extremely fond of our four-footed friends. However, given the way that we serve our food in the form of a buffet, in line with current regulations, we cannot condone their presence.