Slate.fr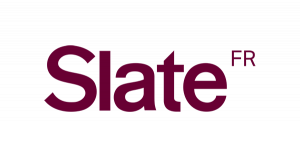 At the restaurant Les Grands Buffets in Narbonne, the french cuisine is in the spotlight.
Not less than 111 cheeses "all you can eat" for 350 000 customers year round, the biggest restaurant in France. This is Gargantua in Charles Trenet's country, in a chic décor, floors, woodwork, curtains, chandeliers for a feast of the mouth, never seen before in the good French restoration for the people of gourmets: an amazing experience, out of the ordinary.
This is the phenomenal project of Louis Privat, an accountant expert grasped by the love of good food offered to a maximum of people.